Psychology Today describes professional therapy as "driver's education for the mind." It's a great analogy because just as it's difficult for a teenager to know how to avoid a car accident when they are new and haven't been taught proper driving technique, it's difficult for someone who suffers from depression to manage difficult emotions without first developing coping strategies with the help of a professional.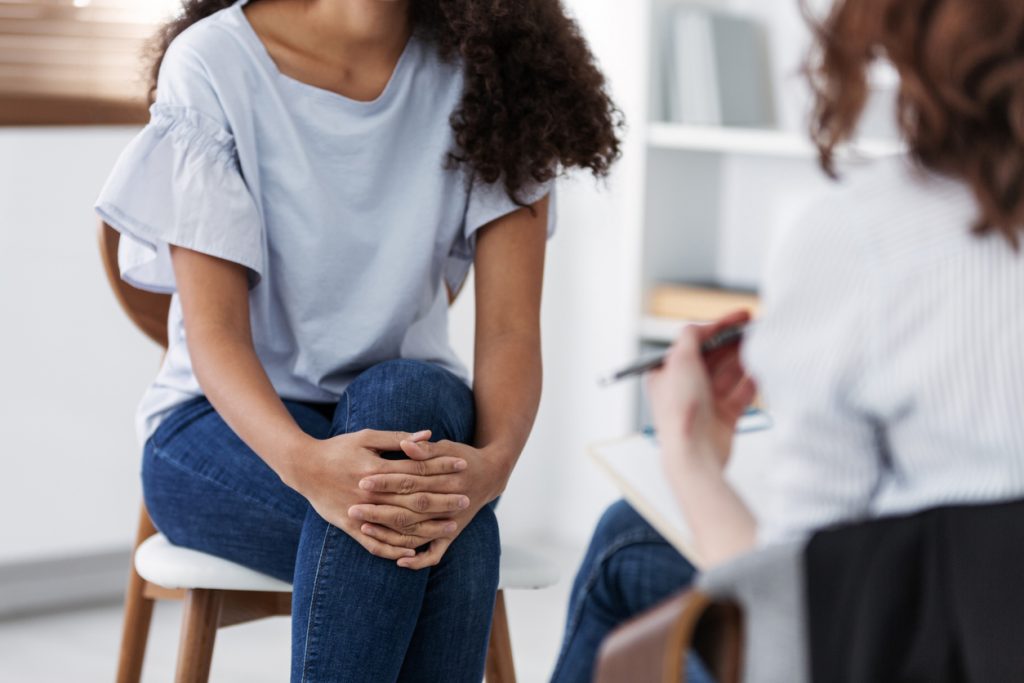 How Counseling Helps
Studies have shown that individual counseling is just as effective as medication in treating depression, and its effectiveness lasts longer. That's because medication only relieves depressive symptoms as long as it is taken. Counseling, on the other hand, has long-lasting effects. It not only relieves an individual's current symptoms, it also reduces the risk of future depression by giving them insight into how to change their reactions to negative experiences that could set off thoughts that lead to a downward spiral into depression. Counseling helps to restore a sense of control – a feeling no medication can deliver.
In addition, the bond that a client develops with their therapist can provide further support and motivation to overcome depression.
When to Seek Counseling for Depression
If you experience symptoms of depression that last two weeks or longer, it's time to seek professional help. If you are diagnosed with depression, counseling should start as soon as possible. The longer a depressive episode goes untreated, the more difficult the depression is to treat, the greater the risk of future episodes and the more likely that the brain will experience long-term neurodegenerative effects. Starting counseling promptly also reduces the impact that depression has on other areas of your life, including family and career.
The Effectiveness of Counseling
Progress varies according to the individual nature and severity of the conditions, however, it is not uncommon to hear our clients report feeling better immediately. This is often just for the mere fact that they took steps to seek counseling to address their unhappiness, instead of remaining stuck and feeling hopeless.
Get Support at Sound Mind Therapy
At Sound Mind Therapy, our licensed therapists are here to support, educate and empower you in managing your depression symptoms, enabling you to be your most optimal self and live the life you desire! To schedule an appointment for individual counseling, call our office at (314) 219-5333 or contact us online. We offer in-person and virtual counseling sessions to residents of Ladue, St. Charles, Chesterfield and all other St. Louis suburbs.