Evonne Weinhaus
Evonne Weinhaus, M.S., LCSW, LPC, M.A.T.
Evonne is highly acclaimed and recognized for her exceptional ability to transform people's lives. She is a strong ally to couples, parents, and individuals who want to build stronger relationships with others and themselves. She believes if we can't connect with ourselves, we can't connect to others. In addition, she thinks emotions that arise from conflict can become the spark for change. Evonne knows people can evolve, change and grow. To quote one client directly, "Evonne's straightforward approach to life is refreshing, uplifting and without a doubt, life-changing."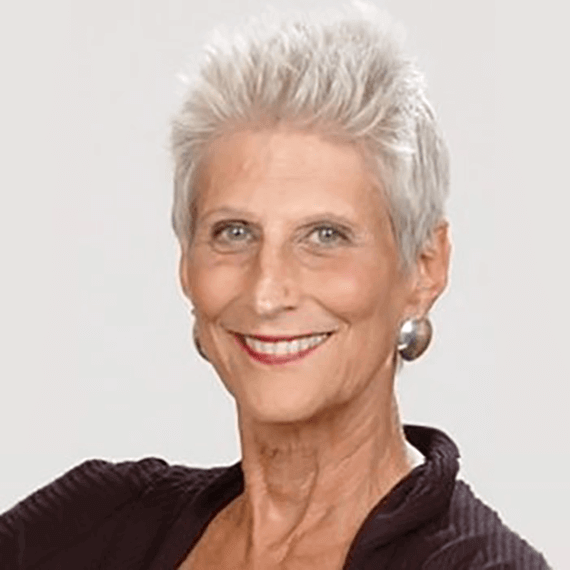 Evonne is an Adlerian and CERTIFIED IMAGO COUPLES RELATIONSHIP Therapist who is an award-winning co-author of "Stop Struggling With Your Teen", "Stop Struggling With Your Child" (selling over quarter of a million copies,) and "A New Fearless You". She has also been featured on Oprah, Donahue, Good Morning America and Today Show.
Evonne Weinhaus' fees per 50-minute session:
Individual session $150 (first session suggested time is 90 minutes, $225)
Couples session $150 (all sessions suggested 90 minutes, $225)
Register as a new client