Counseling Services in Creve Coeur, MO
It's not always easy facing the everyday. And when life's challenges start to become overwhelming, Sound Mind Therapy wants you to know that you're not alone. With our counseling services, we aim to help you identify the issues holding you back so you can address them and regain control of your life.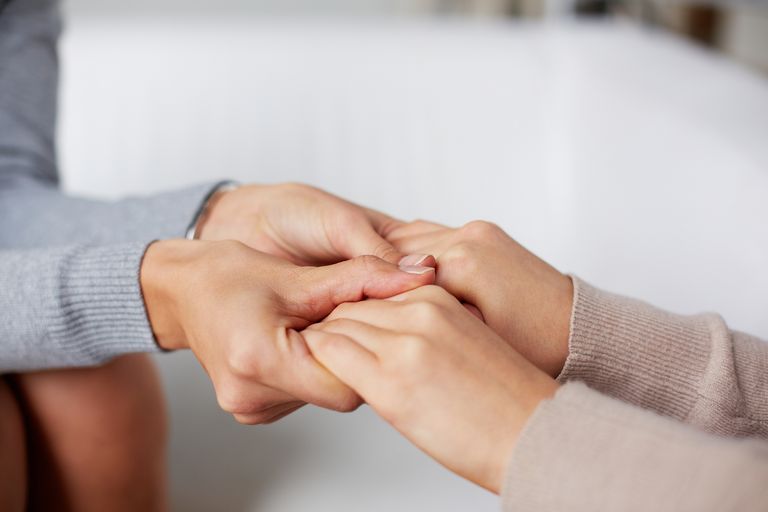 Our Services
Everyday challenges affect people of all ages. That's why Sound Mind Therapy's services are designed to take on specialized needs, carried out in a safe and confidential environment to ensure your peace of mind. We work to help you move forward as you acquire new direction for your goals, dreams and actions. Our counseling services are ideal for:
Individual sessions start at $125, while couples and family sessions begin at $150.
After a session, your therapist will provide you a copy of the notes, in the spirit of transparency and to give you something you can use as a guide to identify possible themes and patterns in your behavior to help you become more self-aware.
Innovative Counseling from the Heart
At Sound Mind Therapy, we believe in empowering you. We believe that with education and support, you'll be able to identify the issues holding you back, allowing you to better navigate the everyday challenges you face. We know that you can't control other people and situations, but you definitely have the reins over your own intentions, thoughts and responses. It can get difficult – but again, we want you to know that you're not alone. With our innovative approach to counseling, we know that you can get better.
Make an Appointment Today
To schedule an appointment for counseling services in Creve Coeur, MO, we invite you to call Sound Mind Therapy at (314) 499-9144 or complete our online appointment request form. You can also learn more about our therapists. We accept same-day appointments as our schedules permit.