Individual Counseling From The Heart
At Sound Mind Therapy, we believe in counseling as a form of education, supporting and empowering you to look at life's challenges from a different perspective. With an approach that focuses on innovative counseling from the heart, we aim to help you find a greater sense of purpose, passion and well-being.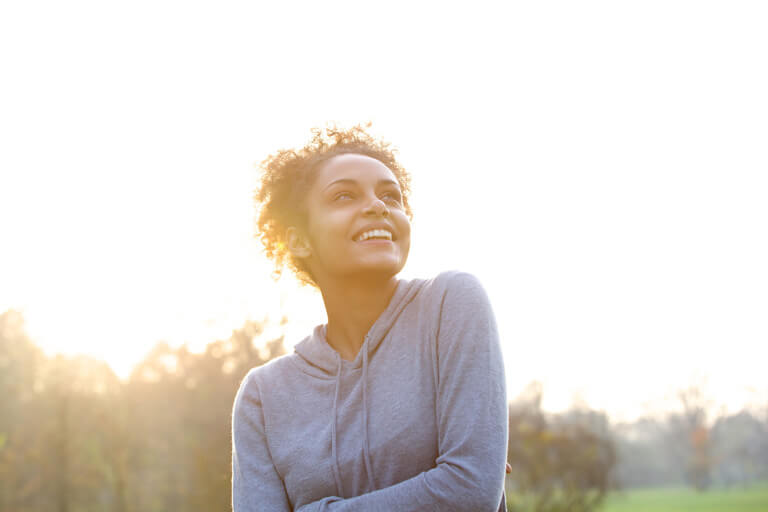 Achieving Overall Well-Being
Counseling is a process in which individuals work with a Master's-level therapist one-on-one in a safe, supportive and confidential environment. Our counselors believe there is meaning to everyday life challenges. It is our goal to help clients see the bigger picture of their life experiences instead of staying immersed in the details and dwelling in the past.
We offer counseling to help with the following issues.
Alcohol & substance abuse
Anxiety & depression
Anger
Academic, attention & behavioral issues
Communication skills
Conflict resolution
Chronic pain
Eating disorders
Infertility
Intimacy & sexual issues
Life transitions
Parenting skills & support
Personal growth & development
PTSD
Self-esteem
Separation & divorce
Social skills
Crisis, trauma, grief and loss
Unhealthy relationship patterns
Promoting Trust & Transparency
We support collaboration by giving clients their session notes, which provides a visual review of possible themes, patterns and obstacles – increasing self-awareness and accountability. This promotes trust, transparency and – most importantly – respect, knowing clients are the experts in their own lives and can look within to identify their impasse and move in the direction towards their purpose, passion and well-being.
Make an Appointment Today
Availability is important and we are here for you, literally. We provide direct access to our therapists and staff with same-day and scheduled appointments.
To schedule an appointment for individual counseling in Creve Coeur, MO, and surrounding areas of Greater St. Louis, we invite you to call Sound Mind Therapy at (314) 499-9144 or complete our online appointment request form. You can also learn more about our therapists. In addition to individual counseling, Sound Mind Therapy also offers counseling options for couples, families, groups, children and teens.