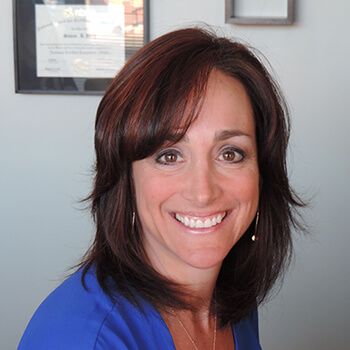 Susie Berg, M.Ed., LPC, NCC
Susie is known for her ability to encourage her clients to create authentic power by becoming aware of their thinking and actions. She has a deep understanding of how painful events can be a tool for transformation, uncovering opportunities that can drive purpose, contentment and happiness.
Schedule an Appointment with Susie Berg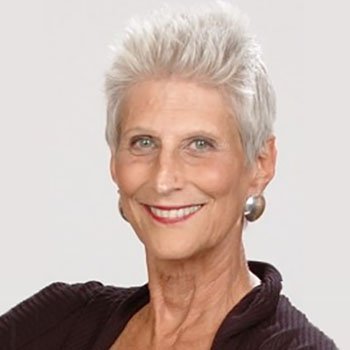 Evonne Weinhaus, M.S., LCSW, LPC, M.A.T.
Passionate about transforming people's lives, Evonne helps her clients develop conscious, intimate and committed relationships, and be able to move forward as they acquire new direction for their goals, dreams and actions.
Schedule an Appointment with Evonne Weinhaus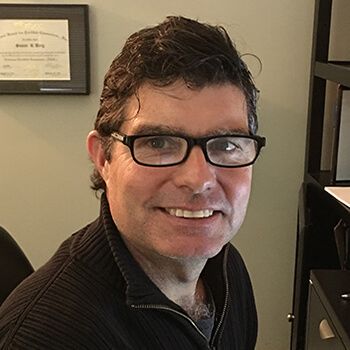 Tim McIntyre MSW, LCSW
Tim believes that pain and challenges are often the doorway to the best and most beautiful part of a person. He helps his clients find their "voice" within themselves and their relationships. He supports them in finding the courage to look at their lives and empower themselves to grow.
Schedule an Appointment with Tim McIntyre