We're Looking for Exceptional Therapists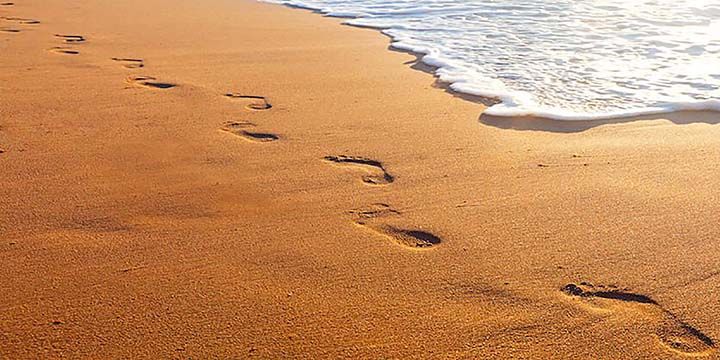 Sound Mind Therapy is hiring therapists for our Creve Coeur office and future locations. We are a growing, entrepreneurial company in the behavioral health care industry. In three words, our concept is support – educate – empower.
Counsel More, Worry Less
We seek therapists (LPC or LCSW) with an existing private practice who want to expand beyond their current number of clients. Would you like to focus your time and energy on therapy rather than running a business? Would you like to make money without worrying about covering overhead expenses? Do you want your services promoted with digital and social media marketing? Sound Mind Therapy offers the resources, structure and tools to help you achieve your goals.
Sound Mind Therapy provides same-day and scheduled appointments with Master's degree-level therapists in a safe and welcoming environment. We offer personal development and education through individual, couples, family and group counseling.
Sound Mind Therapy is currently located in Creve Coeur, with plans to expand to other locations. We are open Monday to Thursday, 10:00 a.m. to 7:00 p.m., and Friday and Saturday from 10:00 a.m. to 5:00 p.m. You will enjoy the flexibility to select days and hours for your sessions. We offer competitive pay under an independent contractor model.
Join Our Practice
Call Susie Berg at (314) 499-9144 for more information or email Susie@soundmindtherapy.com. Come by and learn what we are all about. We can't wait to meet you!