We support, educate and empower – from the heart.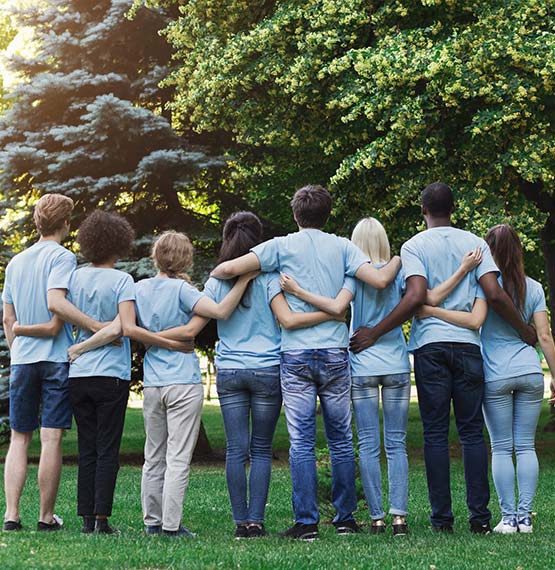 Support
We believe…
It is important to feel someone's got your back.
Availability is important. We are here for you – literally.
You matter.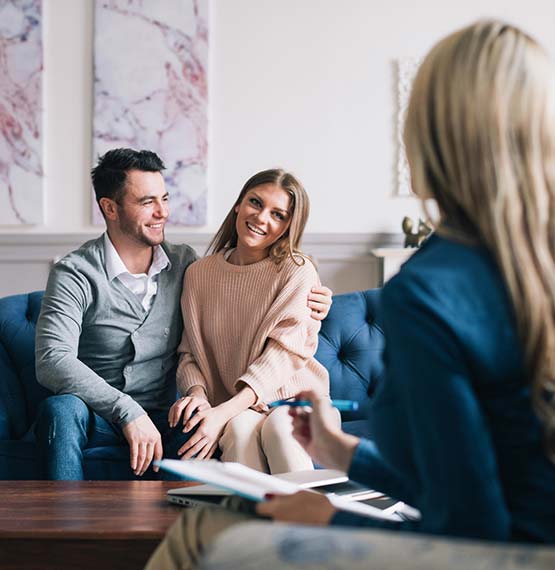 Educate
We believe…
You have choices.
Transparency fosters collaboration, trust and respect.
Education is fundamental for growth.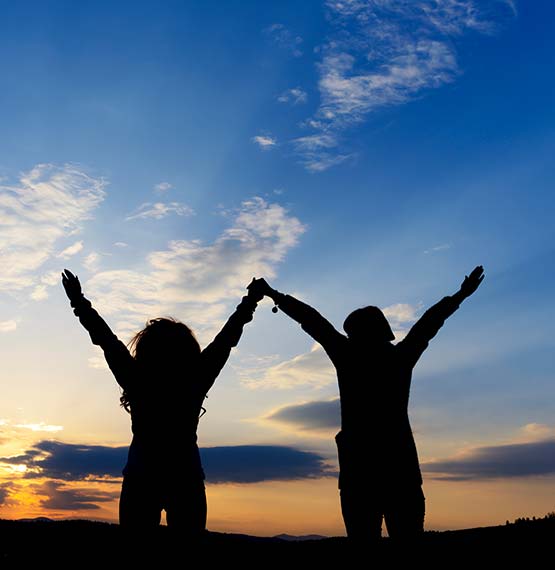 Empower
We believe…
YOU are capable of leading your own life.
There is meaning to your everyday life experiences.
There is nothing wrong with you.