Teen Counseling From The Heart
It isn't uncommon for teens to have difficulty navigating their lives. The constant challenge of acquiring the emotional intelligence and social skills necessary to lead healthy, happy lives can get tricky for even the most well-rounded teenager.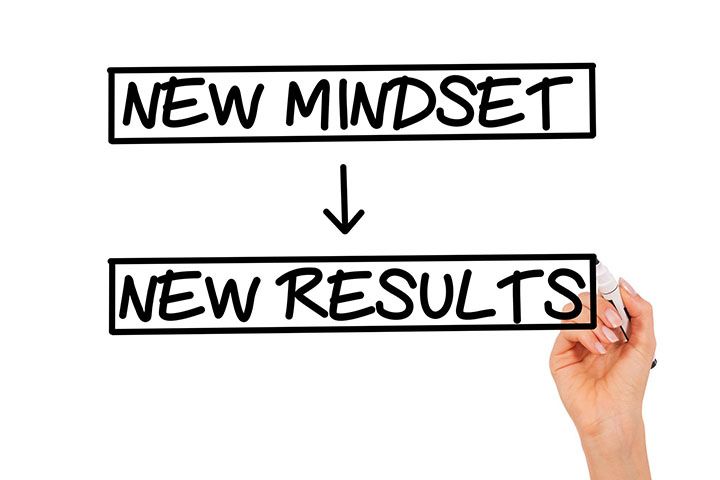 At Sound Mind Therapy, we provide a safe space for teens to express and address thoughts, feelings and experiences that may impact their happiness and ability to thrive.
Developing Optimally, Succeeding Together
Teen counseling involves therapeutic conversations with a Master's-level therapist. The therapist will work with your teen one-on-one in a non-judgmental, safe and unbiased environment to address the variety of stresses he or she experiences on a daily basis.
The goal of counseling varies from person to person. At Sound Mind Therapy, we work closely with teens to develop action plans to help them achieve the following goals.
Modify behaviors
Express emotions
Communicate needs
Increase self-confidence
Define values
Establish personal boundaries
Gain other life skills
This approach helps them solve problems in a way that is rooted in a strong sense of identity, honesty, compassion, accountability, and respect, setting them up for success academically, emotionally, and socially.
Make an Appointment Today
If you are looking for a trained teen and family therapist in the Greater St. Louis, MO area, call Sound Mind Therapy at (314) 499-9144 or complete our online appointment request form. You can also learn more about our therapists. We are available for same-day and scheduled appointments.