Our Story and Purpose
Our Story
As a new clinical therapist, co-founder Susie Berg was blessed to work with some of the most experienced and talented therapists in the field of mental health. She watched with heartbreak the devastation, destruction and hopelessness people went through when they ignored warning signs that clearly signaled they were out of balance. Yet she was inspired by the resilience and growth that can occur when an individual is ready for change. Susie learned how important it is to respect exactly where individuals are in their lives, to respect in their personal journeys, and to be patient and allow them to be the experts in their own lives.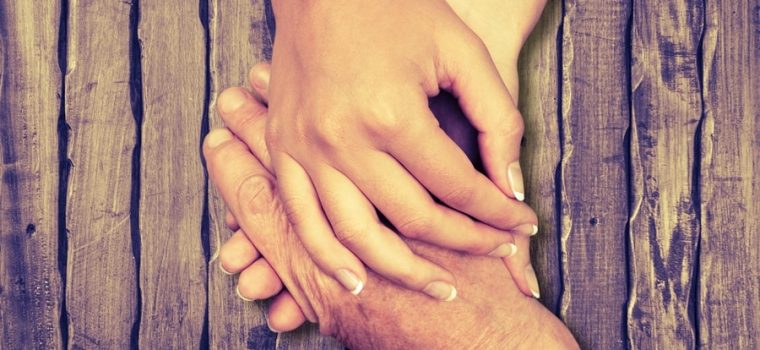 During this time, the idea for Sound Mind Therapy began to formulate. Susie began thinking, "Why isn't there a place to receive immediate care in the counseling field? You can walk in to get a massage, chiropractic services or urgent care services for your physical health. There is no place to receive education and strategies to take care of your emotional needs at the time when you need it most."
This paradigm shift lead to Sound Mind Therapy and our café-style atmosphere. Learn more about our therapists.
Our Purpose
Sound Mind Therapy's goal is to actively challenge the stigma related to seeking counseling. The stigma likely developed because counseling was created under the medical model with insurance-required diagnosis that focuses on what is "wrong" with an individual. This assumption creates feelings of shame and supports a negative mindset about seeking help. Contrary to this belief, we understand people are trying to navigate life the best they can and may need additional coping strategies and education to navigate life more effectively.
Sound Mind Therapy is here to help change the paradigm of counseling away from a medical model of diagnosis to a wellness model incorporating education, empowerment, personal development and – most importantly – building on what is right with you!
The biggest gift you can give yourself is to recognize and understand that each experience – positive or negative, painful or not – is an opportunity to learn, grow and evolve. We make it easy to start the process today by offering same-day and scheduled appointments with Master's-level therapists in a safe and welcoming environment. Schedule an appointment for counseling in Creve Coeur or surrounding areas, or come by and learn what we are all about. We can't wait to meet you!
From the heart,
Sound Mind Therapy