Our Philosophy
We believe counseling is a form of education which supports and empowers you to SEE life's challenges from a different perspective.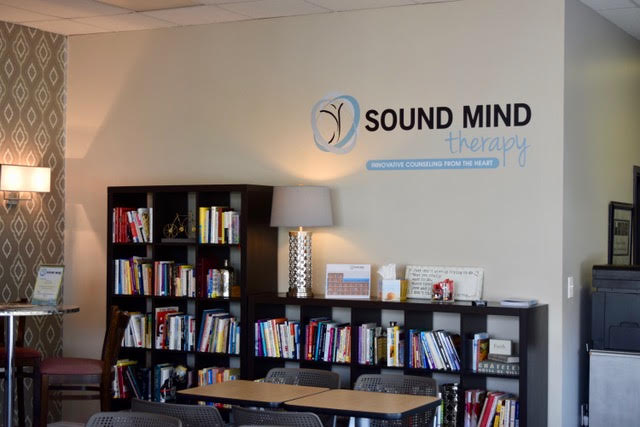 At Sound Mind Therapy, our approach is "innovative counseling from the heart" utilizing our three tenets of Support, Education and Empowerment. We collaboratively work with our clients through difficulties, enabling them to reach a deeper understanding of themselves. This allows them to begin to align their life with a greater sense of purpose, passion and well-being.
Make an Appointment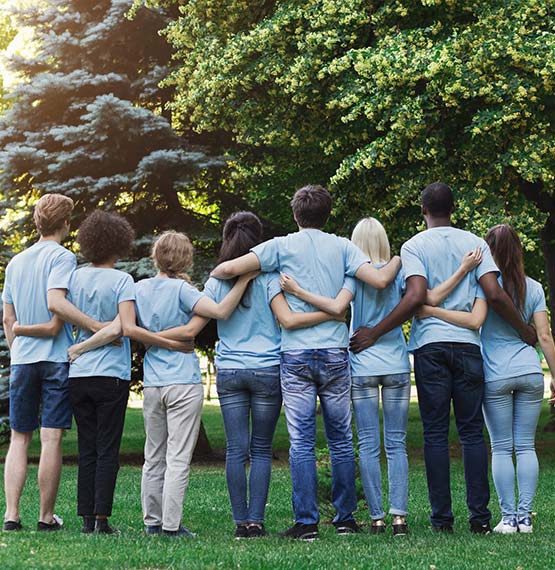 SUPPORT

We believe it is important to support you.

(WHY) It is important to feel someone's got your back. We understand change is hard. We all need a solid foundation from which to stand as we navigate challenges and apply and adapt to new strategies.

(HOW) Availability is important. We are here for you – literally. We provide direct access to our therapists and support staff with walk-in, same-day and scheduled appointments.

(WHAT) You matter. We focus on helping clients connect with their emotions, trust their inner knowing and most importantly honor their innate value as they make decisions in their everyday lives.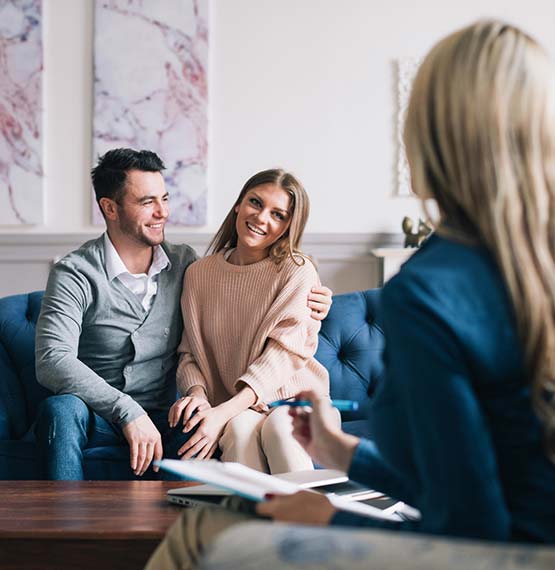 EDUCATE

We believe it is important to educate you.

(WHY) You have choices. You don't have control over other people or situations, but you do ultimately have control over your intention, thinking and responses.

(HOW) Transparency fosters collaboration, trust and respect. We promote trust and respect by offering transparency and giving clients session notes. This provides the client a visual review of possible themes, patterns and obstacles increasing self-awareness and accountability.

(WHAT) Education is fundamental for growth. Life is a process of continuous change. We help clients identify and "SEE" a new perspective while offering strategies that stimulates self-care, personal development and change.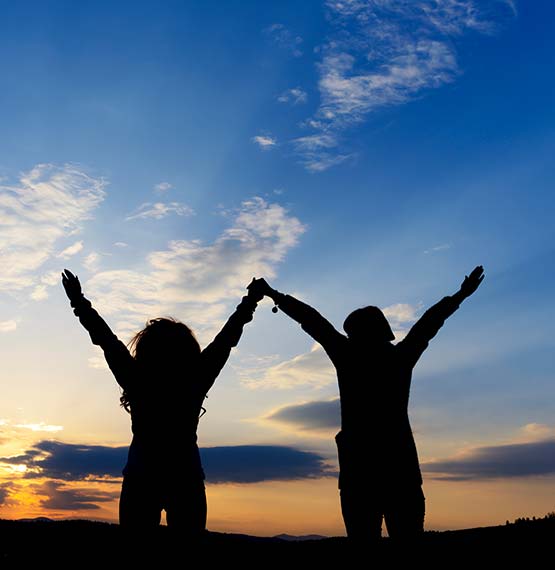 EMPOWER

We believe it is important to empower you.

(WHY) YOU are capable of leading your own life. We know when clients practice their new-found strategies and align their beliefs with their desires, they have the power to control their life instead of life controlling them.

(HOW) There is meaning to your everyday life experiences. We help clients see the bigger picture of life's challenges instead of staying stuck and dwelling in the past. This enables clients to look within, identify their impasse and move in the direction of their purpose, passion and wellbeing.

(WHAT) There is nothing wrong with you. Our highly-experienced counselors focus on helping clients know, like and trust themselves. We believe learning from past experiences help release the cycle of fear, blame and shame allowing clients to recognize their value and move into healthier heartfelt actions.