Susie Berg
Susie Berg, M.Ed., LPC, NCC
Susie has a love for people and her gifts of insight, empathy and acceptance is what led her to become a counselor. Overcoming personal challenges has given her a deep understanding of how painful events can be purposeful and a catalyst for transformation.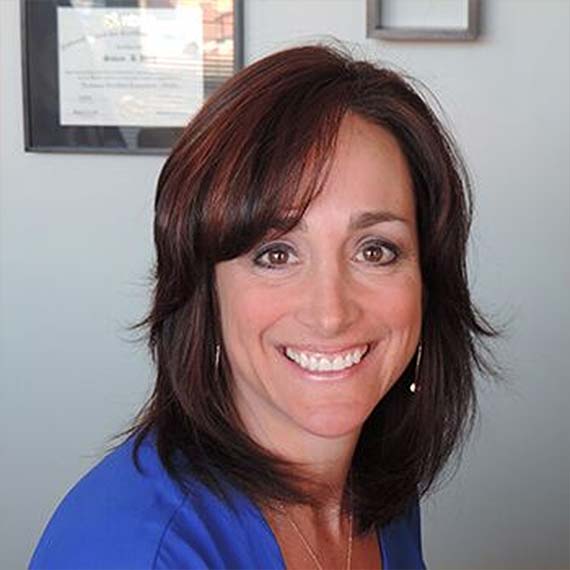 She believes all humans have the ability to exercise control over their thoughts, feelings and behaviors, but many feel powerless over their circumstances.
She seeks to provide an atmosphere of non-judgmental support which enables clients to educate and empower themselves to no longer believe their happiness and contentment lies outside themselves.
She invites you, from the heart, to start your journey and discover how to trust yourself and take charge of your well-being.
Susie Berg is founder of Sound Mind Therapy and a Licensed Professional Counselor (LPC). She works with children, adolescents, adults, couples and families. She received her M.Ed. in Counseling from the University of Missouri-St Louis and worked at St Anthony's Hospital (Hyland Behavioral Health) as a clinical inpatient and intensive outpatient therapist.
Susie works with individuals dealing with all types of issues such as stress, anxiety, depression, self-esteem, relationships, transitions, marriage, anger, fear, etc. She has trained in EMDR, DBT, CBT, Domestic Violence, Spirituality, Eating Disorders, Bereavement, Women's Issues, Marriage and Family, Career Counseling, Individual and Group Counseling. She is a member of the American Counseling Association and Phi Kappa Phi Honor Society.
Susie Berg's fees per 50-minute session:
Individual session $175 (first session suggested time is 2 hours, $350)
Couples session $200 (all sessions suggested 2 hours, $400)
Family session $250 (up to 4 people) (suggested time 2 hours, $500)
Register as a new client