Did you know anxiety may have a genetic link? Anxiety is a complex condition that is influenced by many factors but unlike some traits such as eye color, hair color and facial features, anxiety is not always easy to trace through family lines.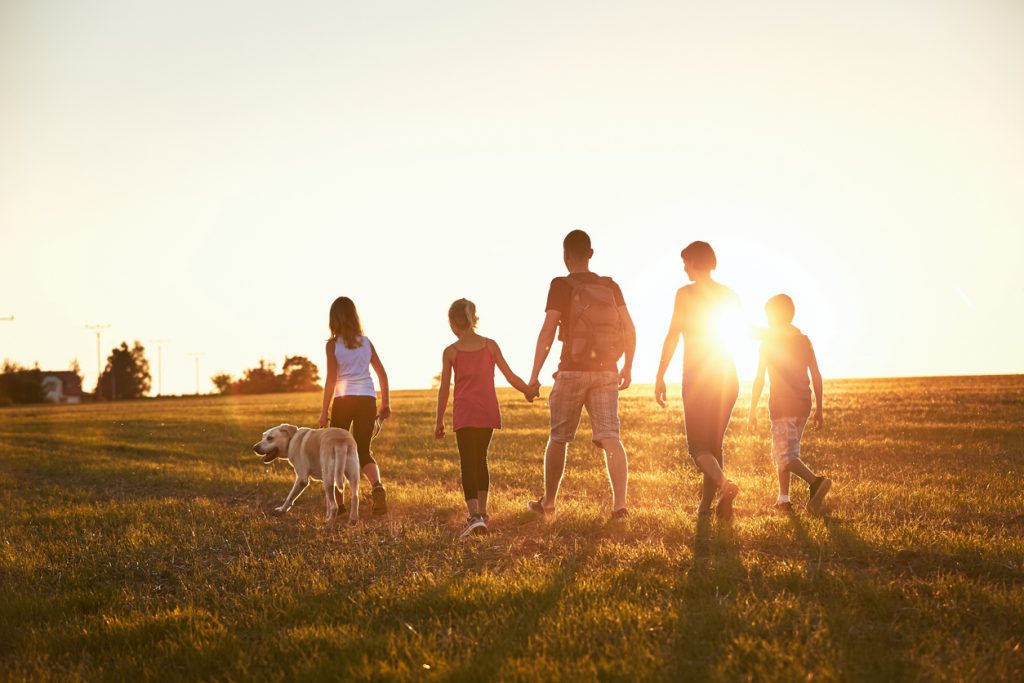 Family Ties to Anxiety
Anxiety is an umbrella term that includes a variety of conditions, such as obsessive-compulsive thinking, phobias, panic, generalized and social anxieties. No scientist has found an "anxiety gene," although some research has indicated conditions associated with anxiety have a heritability rate of 26% for lifetime occurrence. This means that about one-quarter of your risk of developing anxiety can be attributed to genetics. Another study found that children who suffer from anxiety were two to three times more likely to have at least one parent who had issues with anxiety.
In addition, family members can influence the development of anxiety in ways that aren't genetic. By their example, parents may teach their children coping skills that allow them to manage anxiety well – or negative thought patterns that trigger anxiety. For example, a parent who models social anxiety by avoiding social events can inadvertently influence their child to do the same.
Other Factors That Influence Anxiety
That leaves many other factors, such as personality, physical illness and adverse life experiences, to impact your likelihood of experiencing anxiety. However, the good news is that anxiety can respond very well to treatment, such as cognitive behavioral therapy (CBT) during individual counseling. Cognitive behavioral therapy helps you identify and challenge negative thinking patterns and how you view a stressful situation. Ultimately, the specific treatment will depend on the type of anxiety and its severity.
How Can We Help?
It's normal to experience times of worry and anxiety. If you want to learn how to manage anxiety in your daily life, reach out to Sound Mind Therapy for innovative counseling from the heart. We can help you interrupt thoughts and behaviors that cause anxiety. We also offer family therapy, which is a great way to work together in a supportive and empowering way. To make an appointment, call (314) 499-9144 today or complete our online appointment request form. We serve residents of Clayton, Chesterfield, Town and Country and many other St. Louis suburbs.