So how do you know it's time to schedule individual counseling with a professional? Here are a few signs.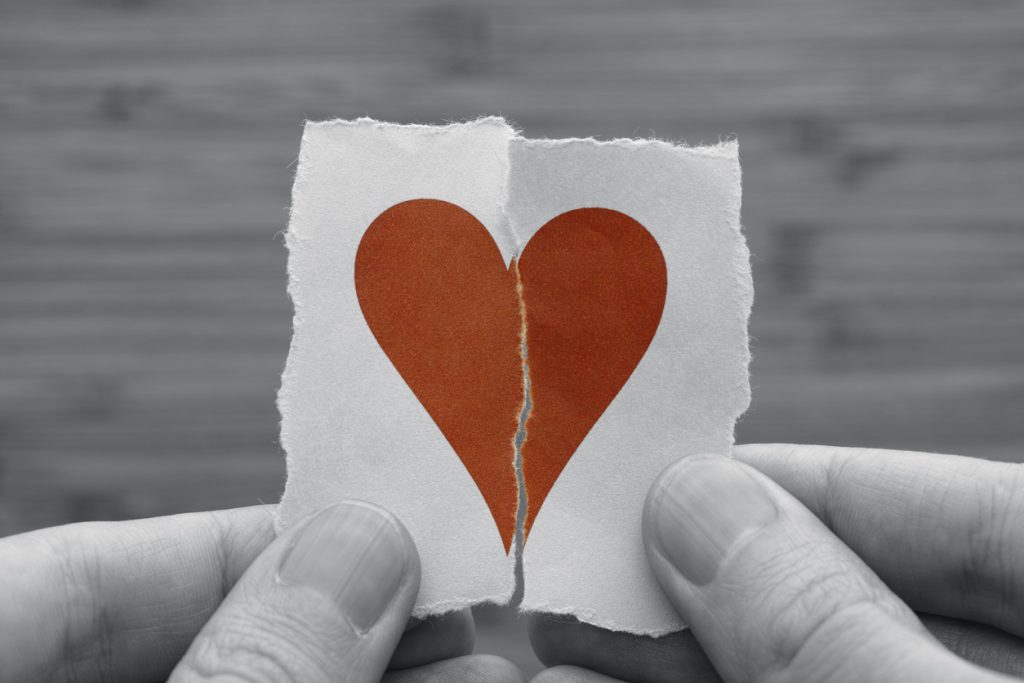 You're feeling angry, sad or otherwise "off." Everyone feels these emotions at some time, but when they don't pass or are extreme, this may be a sign of an unhealthy thinking pattern. If you are sleeping or eating more than usual, withdrawing or experiencing other feelings that negatively affect your quality of life, seeking help may provide strategies to interrupt unhealthy patterns.
You feel overwhelmed. When you feel like you have too many responsibilities or issues on your plate and can't cope, this stress can quickly impact your physical health. You may feel like you can't relax or even breathe.
You have experienced a devastating loss. While not all people who experience grief need individual counseling, the support of a trained professional can be very helpful after the loss of a loved one, a breakup or divorce, or a job loss. This is especially true if you have experienced more than one loss in a short timeframe.
You have experienced significant trauma. When you experience a terrible or life-threatening event such as abuse, neglect or violence, it is natural to feel shock and denial. If the emotional reaction to the trauma does not lessen over time, this is a signal that professional help is needed.
You are avoiding people and activities that you enjoy. If your quality of life has decreased because you have stopping seeing friends and doing activities that you enjoy, this is a red flag that something has gone awry in your life.
In these and other situations, talking with a therapist may help reduce the symptoms of negative emotions and feelings. It's especially important to seek help if you feel controlled by symptoms or you have thoughts of causing harm to yourself or others.
Find Support at Sound Mind Therapy
It may take time to decide you're ready for therapy. If you would like to talk about the counseling services available at Sound Mind Therapy, we invite you to call us at (314) 499-9144 or complete our online form. You may also want to read FAQs about sessions at Sound Mind Therapy or learn more about our therapists. We serve residents of Creve Coeur, St. Charles, Clayton and other St. Louis suburbs.