Calling to set up an appointment for counseling is a big deal! I know that firsthand because I am the one who answers the phones at Sound Mind Therapy a few days a week. More times than not, I hear phrases including "I have never done this before," "I am not sure how to schedule a session," and "Can you help me find a therapist that would work with me?"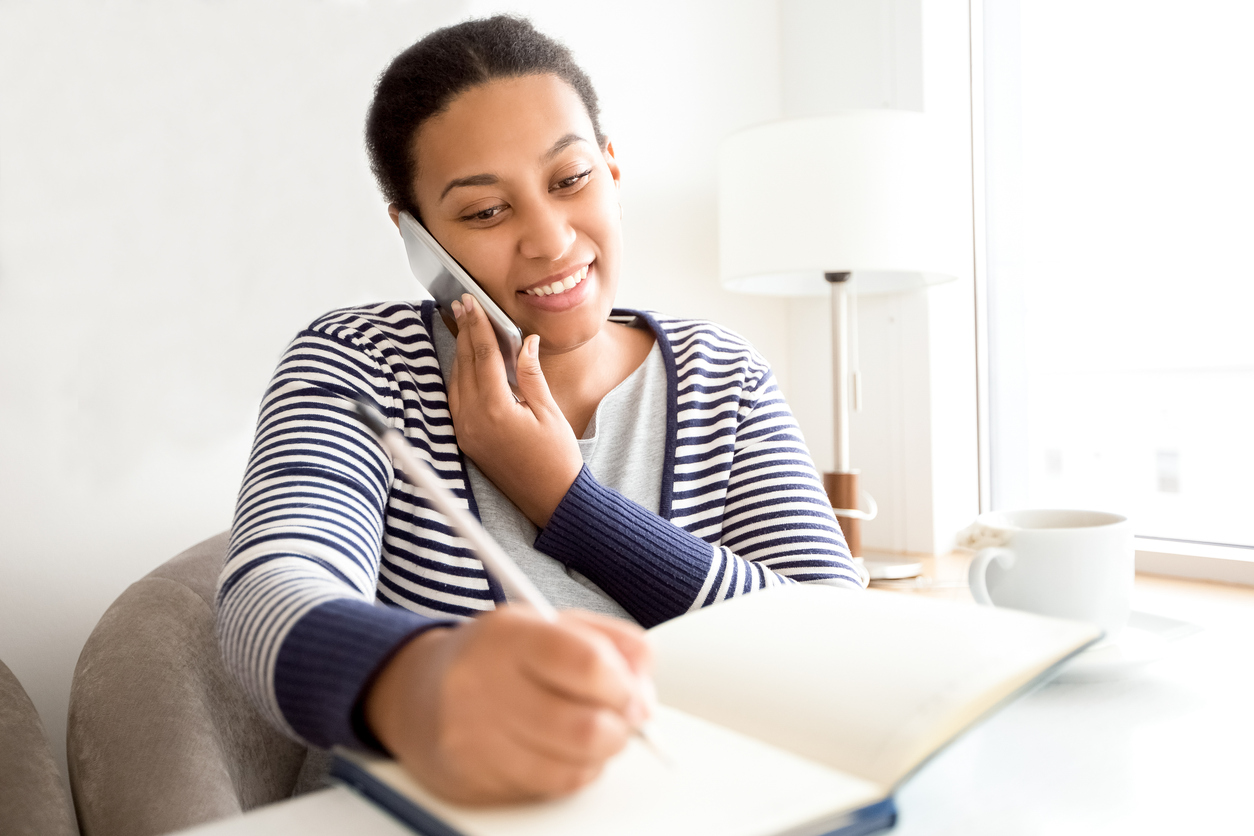 I've never done this before. How do I know if counseling is right for me?

How much does a session cost and do you take insurance?

What if my spouse (or child) doesn't want to join me?

Do you offer evening or weekend appointments?

How soon can I come in?
Hopefully I can address some of your concerns!
FAQs About Sessions at Sound Mind Therapy
At Sound Mind Therapy, our therapists are happy to share their gifts of insight, intuition and empathy to help you work through whatever issue you have going on in your life. No problem is too little! Sometimes talking through things with a therapist makes all the difference in the world. I know because I see the relief on clients' faces as they walk OUT the door.
Most sessions begin at $125 per hour for individual counseling and $150 per hour for couples counseling. Sessions can range from one to two hours. Our clients pay privately for their counseling services as it allows the benefit of receiving counseling without a mental health diagnosis (which is necessary when using health insurance). You are welcome to use your Health Savings Card as well as cash, check or credit card.
If you want to come in for couples counseling but your spouse is not interested, that is OK! Come in and learn some strategies you could use in your relationship and you may be surprised how things change. Also, if you have a teenager that will not come in for family therapy, our therapists love to meet with parents by themselves to offer insight on how to make things better at home.
We pride ourselves on having readily available appointments. We will do our best to get you in for counseling within one to two weeks and possibly within a few days of your call.
Innovative Counseling From the Heart
When Susie Berg opened Sound Mind Therapy, she wanted to get away from the stigma associated with counseling. Our goal is to welcome and respect you wherever you are in your life. We want to support, educate and empower you! Please feel free to give us a call if you have more questions or submit our online form. If you are in the Creve Coeur, MO, area, you are also welcome to stop by anytime just to see our office space and say hi! Rumor also has it that I take requests from clients for the candy jar! 🙂