Are you someone who has navigated the uncertainty of the COVID-19 pandemic with relative ease, while friends and family members have been stressed and unable to cope? Or vice versa? Your response is likely strongly linked to your personality type, according to a recent study by researchers at Nixplay, a digital photo frame company. Their research was part of a broader effort to understand how missing out on important events is negatively impacting individuals' psychological well-being, and what can be done about it.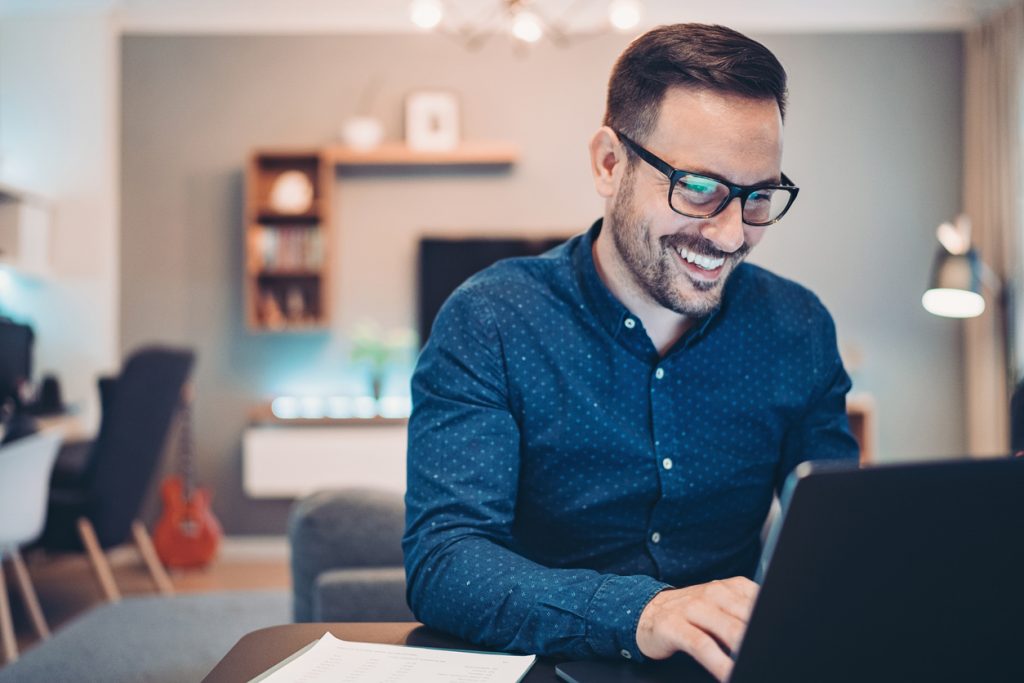 Who's Coping Best?
The group surveyed 2,000 American adults in an effort to determine which personalities are best dealing with pandemic-related stress. Their findings show that people who possess traits associated with stress resilience and adaptability are the ones coping best.
The researchers used two common personality tests, the Big Five Personality Inventory and the Time Perspective Inventory, to evaluate respondents and the traits which are giving them psychological resilience during this difficult time. The top four traits linked to more happiness, less loneliness and the ability to persevere include:
Emotional stability. Those who described themselves as able to handle stress well demonstrated the highest level of psychological resilience in the face of the pandemic, while those who struggled with emotional stability were most likely to feel lonely and unhappy.
Future-positive. Researchers found this personality type the next most likely to stave off stress caused by the pandemic because these individuals were able to remain productive in the face of frustration by setting goals and finding ways to achieve them.
Past-positive. This personality is sentimental and likes to stay in contact with family and friends and think about happy experiences from their past. These memories seem to have provided protection from current stressors.
Extroversion. Extroverts appeared to have coped better when it comes to psychological resilience in the face of COVID-19. This may be because it is easier for them to keep a positive outlook when faced with current difficulties.
The researchers also found that many people are using technology to connect with others and increase their emotional well-being during this time. Phone calls, video calls, social media and text messages were among the most commonly cited means of connection.
See Life's Challenges From a Different Perspective
Do you need help seeing current challenges from a different perspective? Sound Mind Therapy is here to support, educate and empower you with individual counseling from the heart. To make an appointment for an in-person or virtual counseling session, call (314) 499-9144 or complete our online request form. We serve clients throughout Greater St. Louis.