You may currently be working from home and unable to interact with co-workers, or separated from close family members and friends due to coronavirus restrictions. Whatever your circumstances, it's likely that you are experiencing feelings of isolation due to the need for social distancing.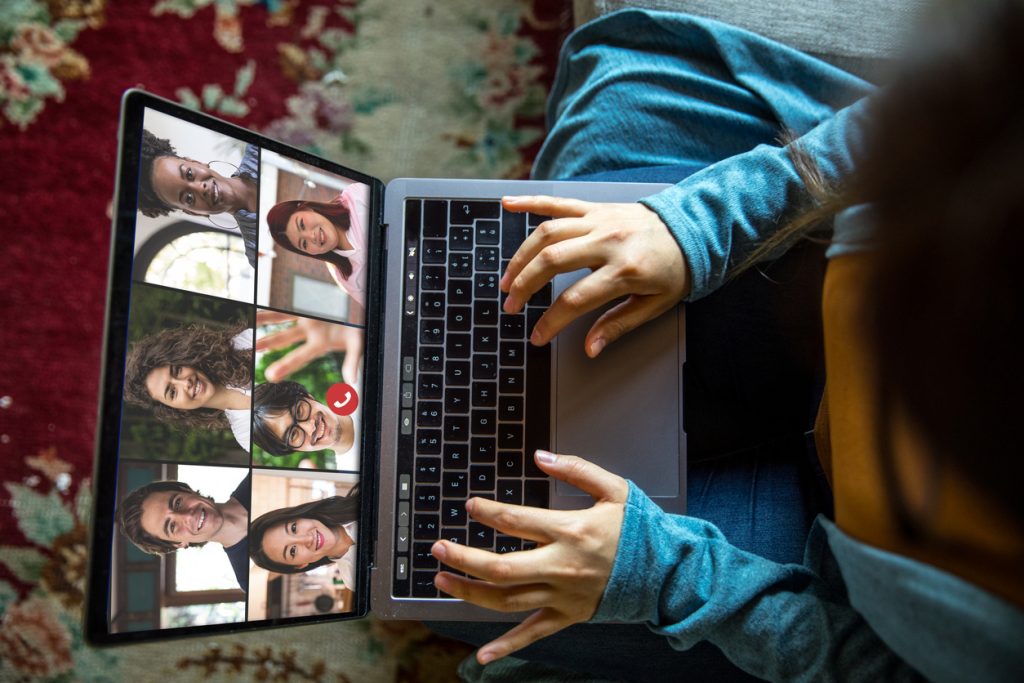 While this practice may be effective at slowing the spread of COVID-19, it's important to find ways to mitigate feelings of social isolation that can lead to depression and other mental health issues. Here are a few therapist-recommended tips to help you increase your sense of emotional connection during periods of isolation.
Schedule virtual meet-ups. This one is a no-brainer! Most of us are able to connect via our smartphones and video calls. Use this technology to set up virtual meetings with friends and family. You can chat, play a board game or even watch movies or TV together. Learn how to use Google Hangouts.
Schedule a work meeting. Temporarily gone are the days when we avoided meetings in favor of email. In a work-from-home situation, the opportunity to connect with co-workers via audio and video calls can be a great pick-me-up.
Use the mail. Mailed communication may seem outdated, but who doesn't like to get a letter in the mail? Pick out some cute stationary and drop a note to friends and family during this trying time.
Limit social media. Don't limit your social connection to social media only. This can make you feel even more isolated (read this blog for an explanation). Consider limiting time on social media (and all media) if you notice you are feeling scared or overwhelmed by news about COVID-19.
Volunteer. Social distancing doesn't mean you can contribute to worthy causes. Learn about opportunities to volunteer online and make a difference in the lives of others.
Get some support. If your feelings of isolation become distressing, consider talking with a professional counselor. Currently Sound Mind Therapy offers individual counseling services by licensed counselors via virtual appointment.
See Life's Challenges From a Different Perspective
At Sound Mind Therapy, we believe counseling is a form of education which allows you to see life's challenges from a different perspective! To make an appointment for a virtual counseling session, call (314) 499-9144 or complete our online request form.