Counseling Services in St. Charles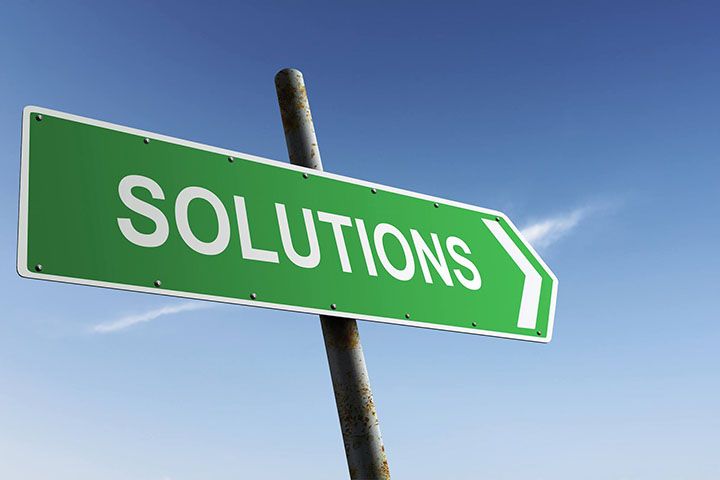 When your everyday becomes challenging, Sound Mind Therapy wants you to know that you're not alone. With the right tools and approach, we believe that you can turn your life around, regaining control to achieve the highest level of well-being. You can't do anything about other people and situations but, with education and support, you'll become more self-aware, developing a strong rein over your own thoughts and responses.
Our Services in St. Charles
At Sound Mind Therapy, we recognize that different people face different challenges. This is why our counseling services are designed to accommodate children and teens and adult individuals separately, as well as couples and families. By aligning sessions with your specific needs, we get a better grasp of your situation, allowing us to develop the right set of approaches for your situation. All sessions are carried out by master's degree-trained therapists and will include notes you can go over yourself to get a closer understanding of not only what transpired but what you are going through.
Aside from sessions for children and teens, adult individuals, and couples and families, Sound Mind Therapy also has a Transcendental Meditation program you can take advantage of.
Innovative Counseling from the Heart
At Sound Mind Therapy, we believe in supporting and empowering you using innovative counseling from the heart. Change is hard but we want you to keep in mind that we have your back and you matter. By helping you connect with your emotions, we aim to aid you in trusting yourself more as you make decisions in your everyday life.
Talk to Us Today!
To learn more about what we can do for you, just give Sound Mind Therapy a call at (314) 499-9144. You can also schedule a counseling consultation with our therapist by filling out our online request form.