Counseling Services For Residents Of Ladue, Mo
There are times when we feel stuck in our circumstances and just don't know what to do. This could be due to a situation that has come on unexpectedly or something that has been going on for a very long time. When life's challenges become overwhelming, Sound Mind Therapy is here. Our innovative counseling services empower people in Ladue, MO, to see their challenges from a different perspective.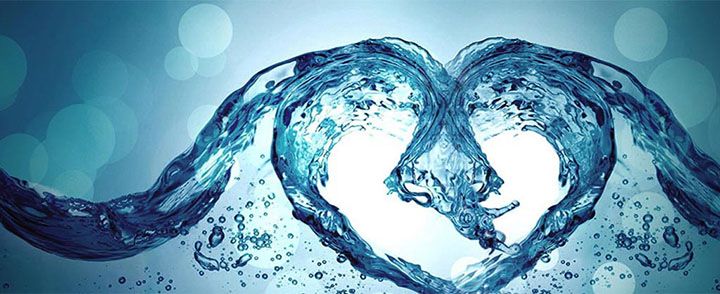 Supporting You Through Change
We are aware of the stigma associated with seeking counseling. It's a stigma that assumes something is "wrong" with you. We strive to erase this stigma and focus on what's "right" with you! Our Master's-level trained therapists want to give you the hope that things really can change and get better. When you enlist us to accompany you on the therapy journey, we will walk alongside you through your difficulties and encourage you to reach a deeper understanding of yourself. We want you to learn to live from the heart – with purpose, passion and well-being.
Innovative Counseling Services for Couples, Families & Children
Our lives are made up of a complex assortment of relationships. Those that are most cherished can also be a source of tremendous hurt and some of the biggest problems we face in life. When hardships and disagreements arise, it's important to resolve these issues with those closest to us. Couples, family and child/teen counseling services can offer the support you need to work through life's challenges, increase communication and form positive connections with those you love.
Connect With Sound Mind Therapy Today
Make today a new day at Sound Mind Therapy. Call us at (314) 499-9144 to schedule an appointment for counseling services at our office in Creve Coeur, MO. You may also complete our online appointment request form. Our therapists are available to Ladue residents for both walk-in and scheduled appointments.