Tim Mcintyre
Tim McIntyre, MSW, LCSW
Tim believes pain and challenges are often the doorway to the best and most beautiful parts of ourselves. One of his core philosophical beliefs is summed up in a quote by Shannon Adler, "Courage doesn't happen when you have all the answers. It happens when you are ready to face the questions you have been avoiding your whole life."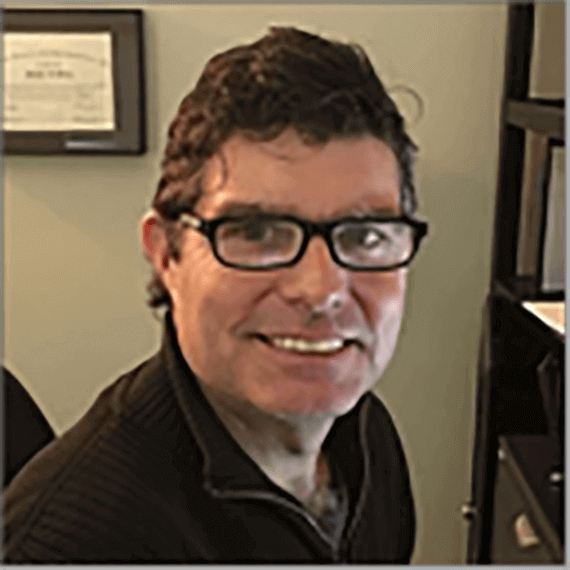 Tim is passionate about working with clients in a collaborative and relational way with the goal of empowering them to identify the thoughts, beliefs and patterns that cause distress in their daily lives.
He encourages clients to face challenges and explore ways they may have accepted or unwittingly adapted to things that no longer serve them. He helps clients to find their inner voice and consciously and courageously move by making decisions that align with their deepest hopes, dreams and desires.
Tim graduated with a Master's in Social Work from Loyola University of Chicago, is licensed in Missouri and Illinois and has been practicing since 1991. He provides individual, group and corporate counseling for a wide variety of issues and populations including marriage and relationships, men's issues, family conflict, self esteem and coping with life changes. Tim provides, individual, couple, and group counseling.
Tim McIntyre fees per 50-minute session:
Individual session $125 (first session suggested time is 2 hours, $250)
Couples session $150 (all sessions suggested 2 hours, $300)
Family session $200 (up to 4 people) (suggested time 2 hours, $400)
Register as a new client