Summer is the perfect time to settle back into a lounge chair on vacation or on a summer evening and catch up on all those reads you've been meaning to get around to! Here are some books that have been especially helpful for our clients and therapists.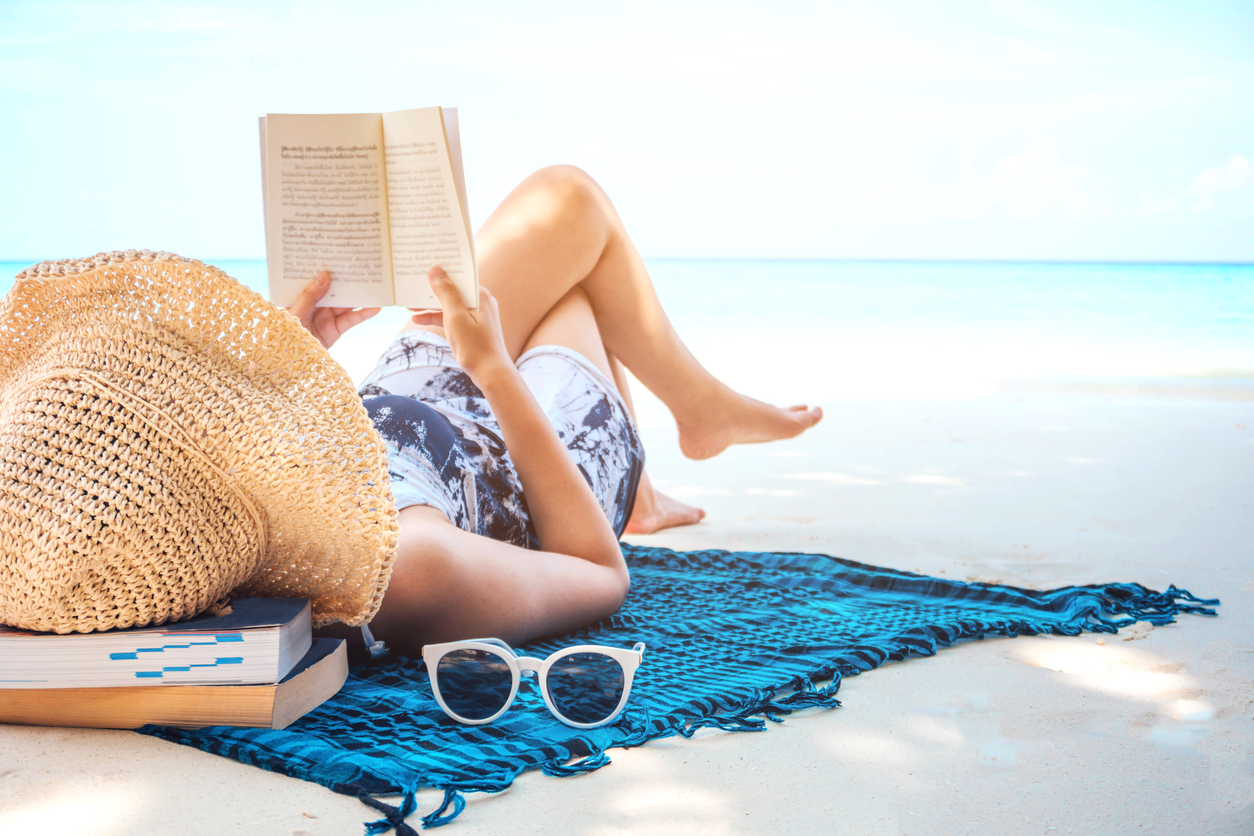 "The Happiness Project" by Gretchen Rubin
"The Happiness Project" chronicles the author's one-year mission to become a happier woman. Each month, she focuses on a specific area of her life she wants to improve. A cross between a novel and a self-help book, this book truly does have the power to be a catalyst for positive change for those who are receptive to the message.
"Bonds That Make Us Free: Healing Our Relationships, Coming to Ourselves" by C. Terry Warner
This book helps the reader deal with troubling emotions – like anger, envy and insecurity – by addressing their root causes. You'll learn how to confront negative thoughts and feelings, and find a new way to view your relationships, let go and simply love.
"Boundaries" by Henry Cloud & John Townsend
"Boundaries" offers a spiritual perspective on the need we have to be in control of our own lives, and the need to know that God is behind that idea. It offers emotional support to help the reader prioritize their own self-care and say no to others who try to manipulate or take control of their life.
"The 5 Love Languages" by Gary Chapman
A must-read for anyone in a relationship and especially those engaged in couples counseling, "The 5 Love Languages" explores how to learn to communicate and connect better by learning your partner's language of love. Doing so can immediately improve intimate and marriage relationships, and also family, parent-child and other types of relationships.
Get Help at Sound Mind Therapy
For more good read recommendations or for support in navigating life's challenges, contact Sound Mind Therapy today at (314) 499-9144. You can also complete our online form to request an appointment. We serve residents of St. Louis, Chesterfield and surrounding areas.