Have you reached a point in your relationship where you feel like you need some guidance? Couples counseling is therapy designed to address the needs and improve the relationship of a couple. Sounds great, right? Except in the case where your partner doesn't want to go.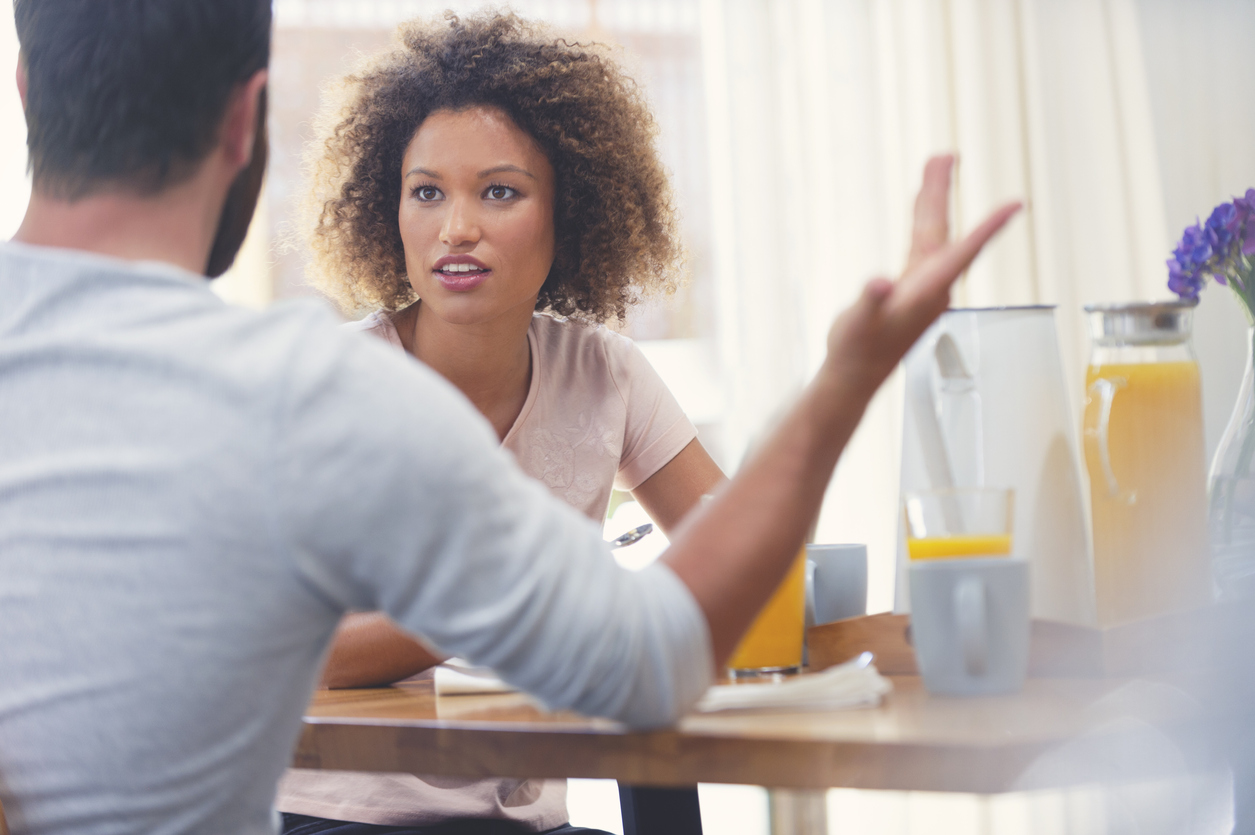 What can you do if you feel strongly about receiving counseling but your partner refuses to get help?
Address the Objections
Try engaging your partner in an open, honest conversation about their reasons for not wanting to see a therapist. Your partner may secretly think going to counseling will result in divorce, or they may have had a negative experience with a counselor in the past. Address these concerns and other objections, whether they think your issues "aren't that bad" or have financial concerns about seeking help.
See if you can get your partner to discuss the type of therapist they'd be comfortable seeing, whether it be someone out of town, etc. Ask if he or she would be willing to get counseling over the phone, or even look at some therapist websites or articles.
Emphasize Your Concern – But Don't Blame
Tell your partner how important it is to you that he or she at least considers couples counseling. Explain how their consideration or willingness to participate would improve your relationship, and in what ways it would make you feel more hopeful and encouraged.
Express to your partner how you'd feel if he or she refused to consider counseling, but don't give an ultimatum unless you're prepared to follow through. Remember, it's impossible to change your partner, so don't blame—just let them know where you stand.
Still Consider Going to a Therapist on Your Own?
Even if your partner continues to refuse couples counseling or isn't ready to go just yet, you can still consider seeing a therapist on your own. Getting counseling services for yourself can improve the most important relationship a person can have: your relationship with you. Counseling can also give you clarity in regards to whether you want to stay and work on the relationship.
Therapy gives you the opportunity to invest in your best self. Although your partner may see the positive changes in you and decide to join you in counseling, they may not – and that's OK too. Either way, you'll be better off. Model the change you want to make in your own life.
Find Support at Sound Mind Therapy
If you're considering couples counseling but your partner isn't ready, seeking the services of an experienced therapist can help. Get in touch with Sound Mind Therapy to learn more about our counseling services at (314) 219-5333, or complete our online contact form. We look forward to helping you see life's challenges from a different perspective! We serve residents of St. Louis, Chesterfield, Clayton, Ladue and many other suburbs from our office in Creve Coeur.