Studies show that mental health continues to worsen among all age groups, and it's not just fallout from this year's pandemic. There are several factors contributing to the increase, but one thing is clear: many individuals, both young and old, are not receiving the care they need. Here are a few recent statistics that help us understand where we are with mental health challenges in 2020: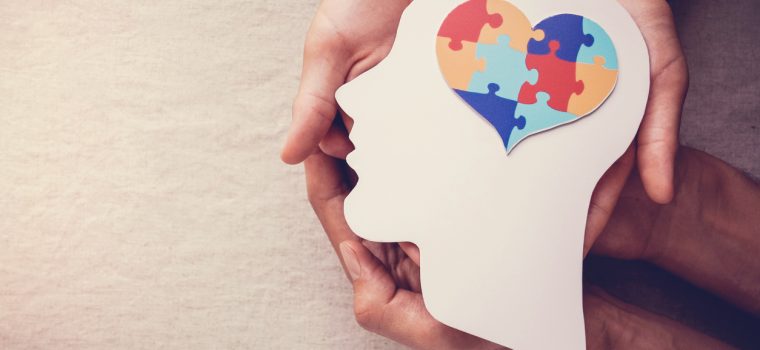 The pandemic triggered high rates of anxiety and depression. During late June, more than 40% of American adults reported they were struggling with mental health or substance use related to COVID-19. The percentage of those suffering from anxiety and depression symptoms were three to four times higher than the year before.
The majority of people who experience mental health challenges don't get treatment. In 2018, less than half of U.S. adults (43.3%) with mental health issues received treatment and the average delay between onset of mental health symptoms and the start of treatment was 11 years.
Mental health affects every community, age and demographic. One of the positive outcomes of the COVID-19 pandemic is that there have been more open, frequent conversation about mental health and how people have been impacted. As a result, more people are reaching out for help.
Know When to Get Help or Offer Support
We all can help to change these statistics for the better! First, help to dispel the stigma surrounding mental health and seeking counseling that is still common in our society. Next, know when to get help yourself or offer support to someone who needs help. At Sound Mind Therapy, we have a therapist who can provide education and support for you or a loved one. To schedule an appointment for counseling in person or virtually, we invite you to call Sound Mind Therapy at (314) 499-9144 or complete our online appointment request form. We even accept same-day appointments as our schedules permit.