The stigma surrounding counseling is something that's still very common in our society, despite many advances in the field of mental health. At Sound Mind Therapy, a licensed professional therapist will partner with you to explore new perspectives and unwind unhealthy cycles of thoughts, feelings and behaviors.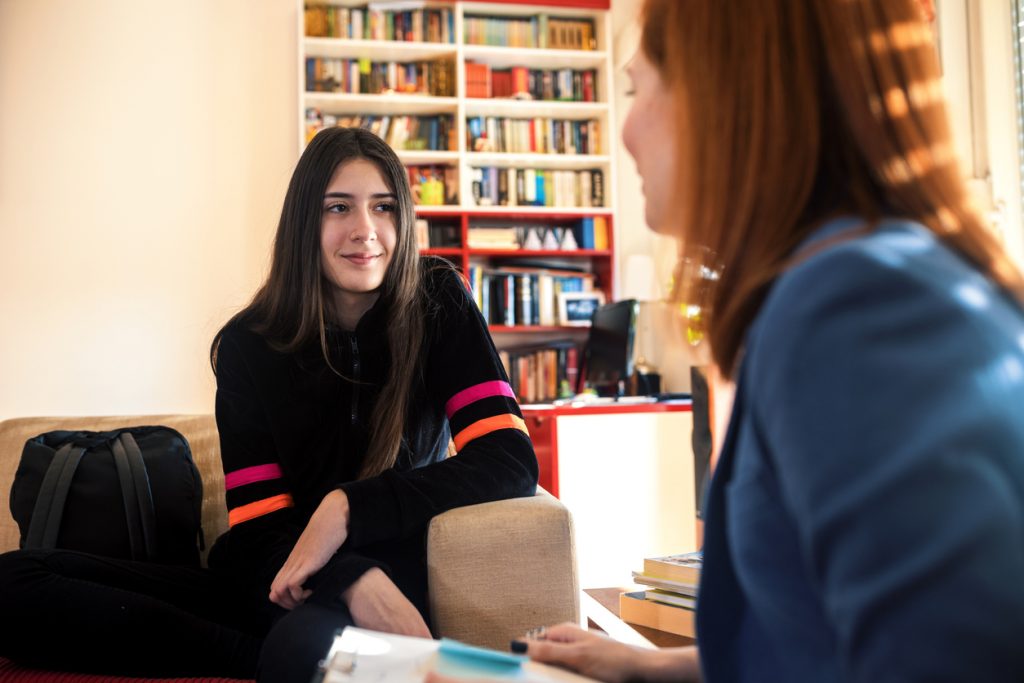 Mental Illness Is More Widespread Than You Think
According to the World Health Organization, one in every four people will be affected by life's challenges at some time in their life. Sadly, nearly two-thirds of those individuals will never seek treatment from a professional. The good news is that with proper treatment – to include counseling – a large majority of people can recover and live happy, productive lives.
Coping Strategies & Education
Sound Mind Therapy is here to dispel the stigma of counseling and provide prompt, professional counseling when you need it the most. Our innovative approach to counseling includes helping people develop coping strategies and educating them on how to see challenges from a different perspective in order to navigate life more effectively.
Learn & Grow With Sound Mind Therapy
Individual counseling is a gift you can give yourself to help you learn, grow and evolve. Sound Mind Therapy makes it easy by offering same-day and scheduled appointments when you need them. To schedule an appointment, give us a call at (314) 499-9144 or complete our online appointment request form. We serve residents of Town and Country, Clayton and other St. Louis suburbs.