Depression is a mental health condition and it's surprisingly common. According to the National Institute of Mental Health, in 2017 alone, around 17.3 million American adults aged 18 years or older experienced at least one major depressive episode, representing 7.1 percent of all American adults.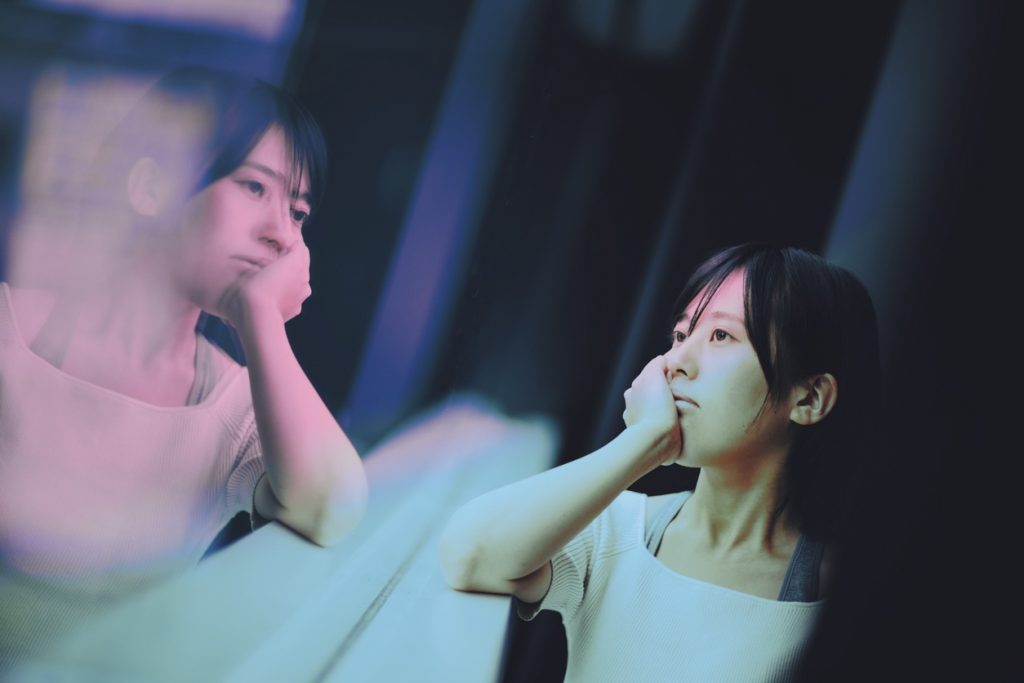 Because its symptoms can vary widely from person to person, there are many misconceptions about depression. It is more than feeling "blue" or very sad. Some depressed people may not feel sad at all. Here's more about some of the common myths surrounding this disorder.
It's not a real illness. Depression is a serious mental health condition that is recognized as a disease by the medical community, and is no different than heart disease or a broken bone in its ability to impact one's life. Depression can make day-to-day life very difficult for those who have it.
Depression only hits when something bad happens. While everyone feels sadness after a major loss or disappointment, the onset of depression does not require a negative event. It can strike suddenly and even when things seem to be going well.
Depression affects everyone the same way. The symptoms of depression vary from person to person and can include withdrawing from people and activities you love, feelings of sadness and hopelessness, changes in appetite, anger and many more. Symptoms also vary between men and women. Learn more about symptoms of depression.
You can "snap out of" depression. People with depression cannot "snap out of" their condition any more than someone with diabetes can. As with any disease, depression requires treatment – usually a combination of individual counseling and medication.
If you have family members with depression, you will have it. Research has found only a slight genetic component in depression. While it is good to be aware of a family history of depression, it's better to focus on lowering your risk factors for developing the condition, such as exercising regularly, reducing stress and avoiding substance abuse.
Schedule Counseling Services at Sound Mind Therapy
At Sound Mind Therapy, we challenge the stigma of seeking help by offering therapy through a Supporting, Educating and Empowering model to "SEE" life from a different perspective. Call our office at (314) 219-5333 or contact us online to make an appointment for counseling services that give you a greater sense of peace and wellness. From our office in Creve Coeur, Sound Mind Therapy serves residents of St. Charles, Chesterfield and other St. Louis suburbs.