Now that you've completed the job interview process, been offered a position and accepted, a new chapter in your life begins. It's a time of change, excitement, stress and hope, and how you handle the transition to a new job can have a major impact not only on your success in your new role, but future jobs too. Here are a few tips to ensure you get off to a great start at a new job.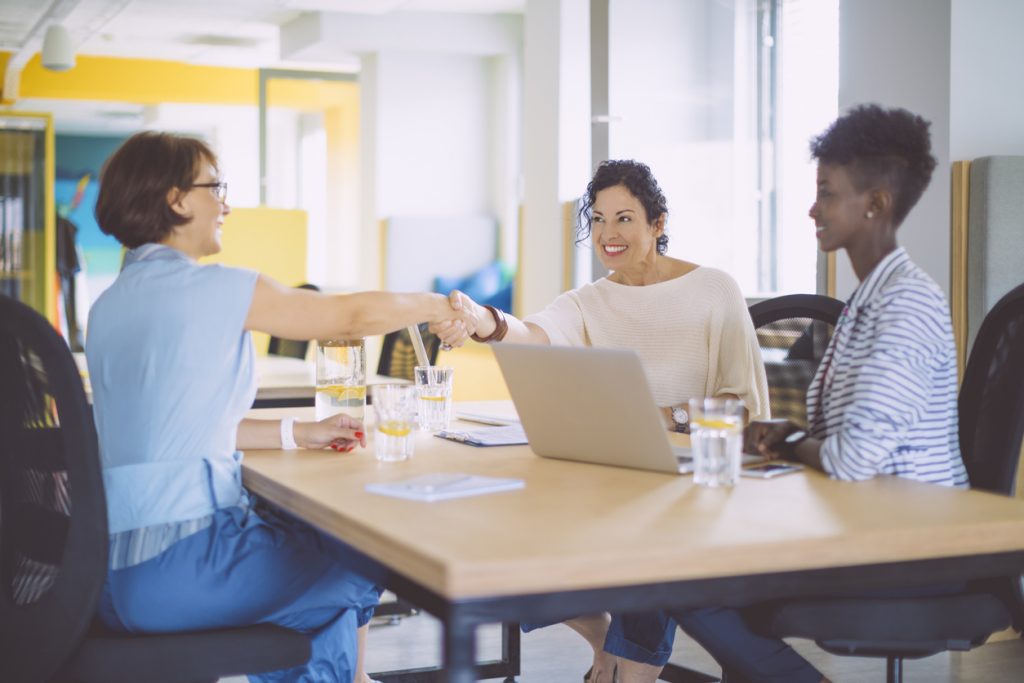 Take a breather. If possible, take some time off between leaving your previous job and starting the new one – even if only a couple of days. This will give you time to relax, regroup and prepare for the first day. You could spend the time reading up on materials so you become familiar with your new responsibilities and the company culture and organization.
Dress the part. Before you step foot in the new office, be familiar with the company dress code and plan what you will wear on the first day. You don't want to show up in a suit when business casual is appropriate.
Leave home early. Don't be the guy who shows up late on your first day because you are unfamiliar with the commute. Plan the best route to get to the new office ahead of time and know how long it takes to get there. Always be sure to add extra time in case of traffic backups.
Listen, listen, listen. Reach out and introduce yourself to new coworkers, regardless of their status in the company. Learn about each member's role and how it affects yours. This is the time to establish genuine relationships with your colleagues, so listen more than you talk.
Take notes. You will have a lot of information coming at you in the first days and weeks of a new job. Take notes about procedures, contacts, etc., and review them later. This shows that you truly care about doing a good job and establishes your value in the organization.
Don't give up. The early transition into a new job is hard. Expect to feel overwhelmed at times. Just remember that no one expects you to know everything immediately! Be patient and willing to ask questions as you become acclimated and set yourself up for long-term success.
Get Support for Life's Transitions
Life transitions can be challenging, but Sound Mind Therapy is here to support and empower you to see life's challenges from a different perspective. For innovative individual counseling from the heart, call Sound Mind Therapy at (314) 499-9144 or complete our online request to schedule an appointment with a trained therapist. We serve residents of Creve Coeur, Ladue, Chesterfield and many other St. Louis, MO, suburbs.