The holidays are just around the corner, which means it's time to finalize plans with family and friends. Yet with the recent spike in coronavirus cases across the country, the usual plans are going to look a lot different this year. For many families, this will lead to hard decisions about where to go, who to include and even whether to gather at all, bringing sadness to a time that should be filled with joy.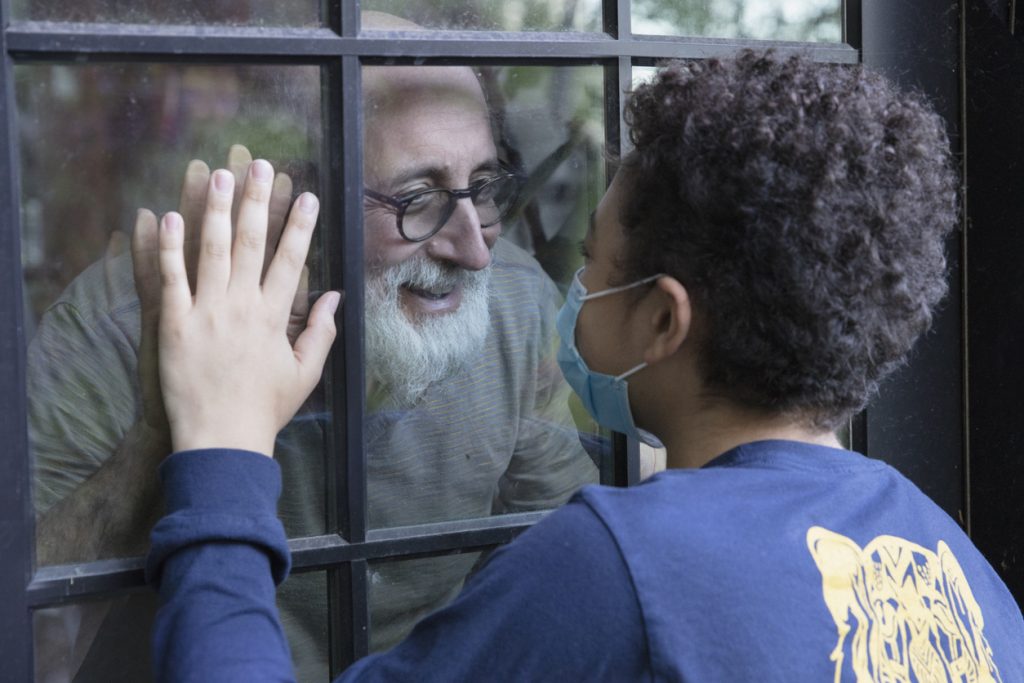 Here are some tips from a professional therapist on how to approach this unprecedented holiday season.
Don't wait to make plans. It's important to assess your options and start planning now, especially with the uncertainty associated with the pandemic. Where you're traveling from and your destination will have a major influence on your holiday plans. Local COVID-19 guidelines vary by state, county and even city, so it's important to be fully aware of the respective mandates and recommendations, and then check for updates as the holidays approach.
Evaluate risk. Think about the members of your family (both those you are traveling with and those you may be visiting) and determine their health risk. Think about where you will stay and the details of your family gatherings. Do not hesitate to skip an event if you feel it could put a senior, child or other vulnerable loved one at risk, even if it hurts your family's feelings. It's vital to make your feelings, comfort and responsibilities the priority.
Confront the emotions. If you make the decision to not attend a family gathering or other event, acknowledge the negative emotions involved instead of ignoring or minimizing them. Admit that you are disappointed and sad to miss the gathering, and listen to your family's emotions too. By acknowledging and validating your feelings, they become less overwhelming and you are less likely to feel stressed.
Be flexible with traditions. You can still turn this holiday season into happy memories by being flexible and celebrating differently. Think about the holiday traditions that are meaningful to you and put a new spin on them. For example, if your celebration involves a religious devotion, search for digital options. If food is an important aspect of your holiday tradition, consider a socially distanced food exchange among family and friends.
Suggest alternatives. It may be necessary to suggest alternative plans for Thanksgiving and similar holiday gatherings, such as figuring out a safer gathering plan or sharing a meal over a Zoom call. If family members are not open to alternative ideas, be willing to set a boundary and tell them, "With all the uncertainty, we've decided to stay home this year for Thanksgiving or another holiday." Reassure them that you still love and care about them.
Find Support at Sound Mind Therapy
If you find yourself overwhelmed with feelings of sadness, loneliness or anxiety during this season, give Sound Mind Therapy a call. Our therapists offer innovative counseling services from the heart. Our goal is to help you see life's challenges from a different perspective! Call us at (314) 499-9144 or complete our online request form to schedule an in-person or virtual appointment. From our office in Creve Coeur, we serve residents of St. Charles, Chesterfield and surrounding St. Louis suburbs.