Being a parent isn't easy but with the right tools, from self-care to counseling, you can overcome challenges with your children. Here are a few insights from our therapists.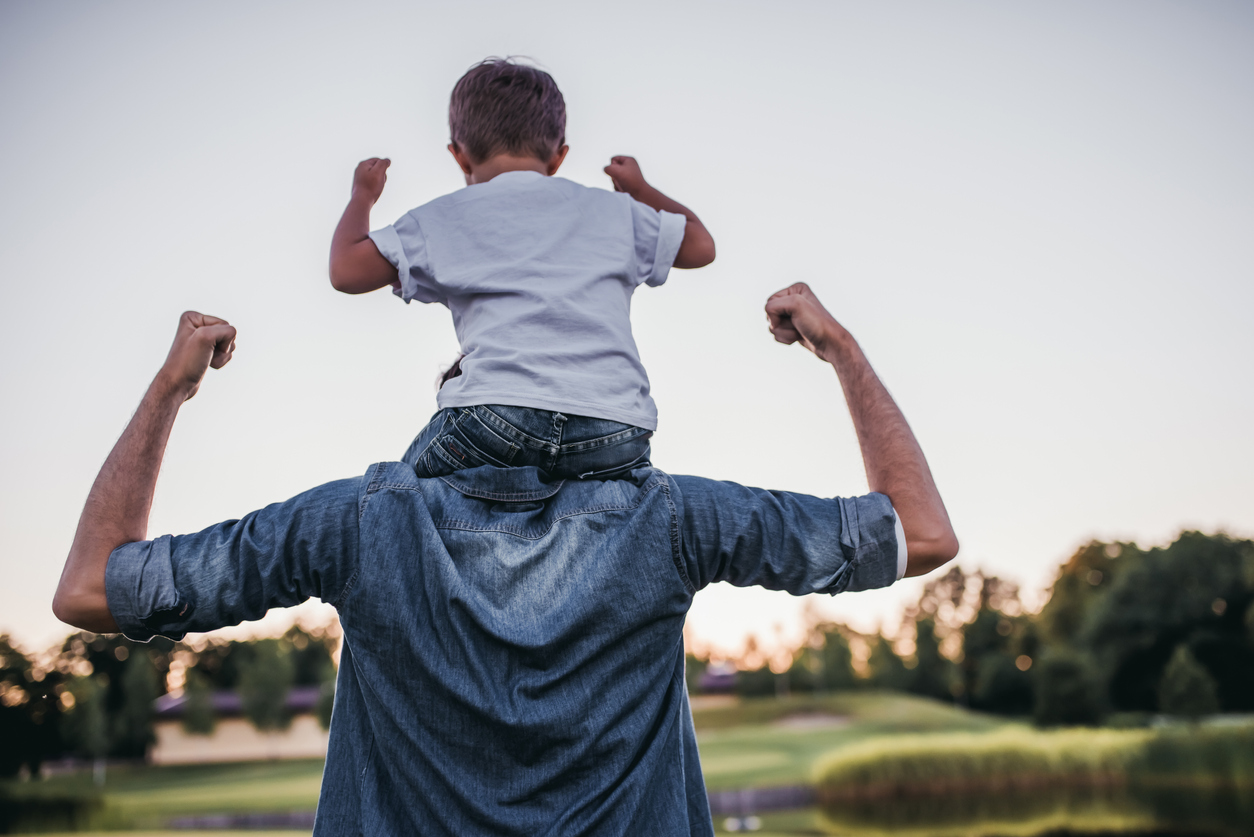 1. First, Make Time for Yourself
It can feel impossible to take time for yourself when you have a family, a home and a career to care for. But consider this: can you truly care for others or be your best self while doing so if you're not taken care of yourself?
Make time to do something for yourself, even if it's small. Spend time with a friend. Exercise. Journal. Schedule a counseling session. Take a bath, get a massage or go shopping. A little self-care goes a long way towards renewing your energy so you can be the best parent you can be!
2. Acknowledge Your Child's Emotions
Observing and acknowledging your child's feelings shows them that you're paying attention and that you care. Simple statements such as, "It looks like you're in a good mood, how was your day?" or, "You sound angry right now. How can I help?" can foster a growing relationship with your child.
Listen to how they respond to your observations and encourage them to continue expressing their feelings.
3. Practice Trustful Parenting
In family therapy, trustful parenting involves giving your child the opportunity to make decisions on their own. This not only boosts your child's confidence, but also allows them to practice decision-making before they need to make much bigger decisions later in life.
Trusting your child's ability to make their own choices doesn't mean they dictate your household; it simply means giving options to encourage positive decision-making and helping them feel secure. For example, if going to the dentist is a struggle, you could say, "We're going to the dentist. Which toy would you like to bring with you?" and give them a few choices.
4. Celebrate Positivity
Children crave attention, but instead of only giving them attention when they do something negative, tell them what they do well. Focus on their positive behaviors and do your best to be specific. Children tend to be concrete thinkers, so being specific about what they're doing right and why a specific behavior is positive is important. Children who receive this type of nurturing positivity will usually be happy to exhibit more positive behaviors for you!
5. Honor Rules and Restrictions
Children respond well to consistency, so use rules that make sense in your home and follow through with consequences. Having established rules and boundaries helps children feel secure as they know what to expect. Honoring rules and restrictions that you put into place can also reduce tantrums in your home and create a more balanced and wholesome routine.
Considering Counseling or Family Therapy? Sound Mind Therapy Is Here
Individual counseling or family therapy can both be useful tools in helping you be the best parent you can be. Have you considered counseling for yourself or therapy for your family? Get in touch with Sound Mind Therapy today to learn more about our counseling services by calling (314) 219-5333 or filling out our online contact form. We serve residents of St. Louis, St. Charles, Town and Country and many other suburbs from our office in Creve Coeur.