While much has been said about the harmful effects of social media among users, on the flip side, we cannot overlook the great things that technology is doing to improve mental health awareness and treatment! Here are four ways technology is helping with common mental health concerns.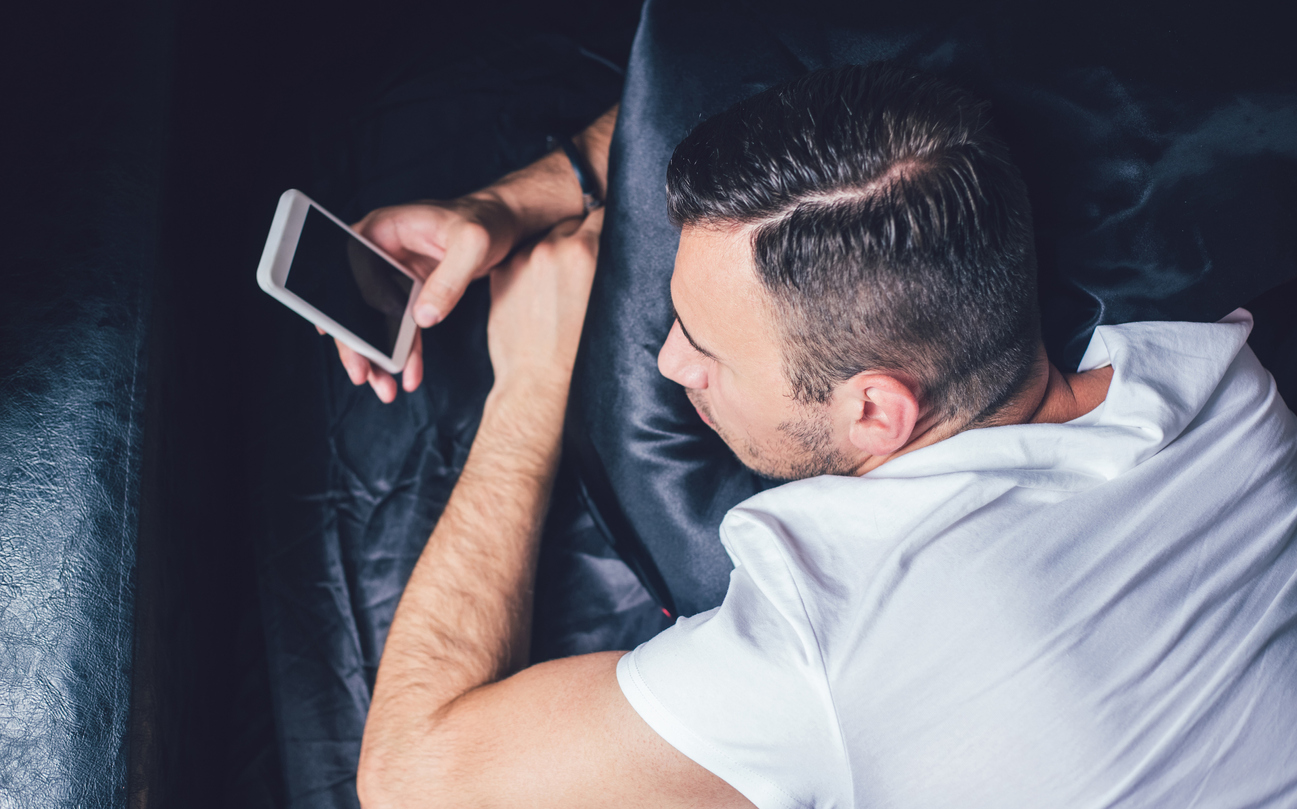 Mental health apps.

In recent years, there has been a proliferation of mental health apps available to smartphone users that do much more than forecast the weather. These apps – many of which are low-cost or free – offer numerous resources that make therapeutic techniques to manage mood, anxiety and stress more accessible and portable. While not a substitute for

counseling

, these apps are very useful for people who cannot get to sessions as often as they would like. Top mental health apps include

Calm

, 

Headspace

, 

Moodnotes

, Moodpath and

Pacifica

.

Mood apps.

Moodnotes is a top-ranking mood app that helps those whose moods swing up and down. Its mood journaling feature can be used to track feelings and improve thought habits. If you fall into a "thought trap," Moodnotes will provide helpful suggestions to reduce stress and enhance well-being.

Anxiety management.

Calm is the perfect app for those who suffer from anxiety. It delivers guided meditation sessions in increments of 3-25 minutes that are designed to reduce anxiety, improve sleep and boost happiness. In addition to meditations, the app also offers breathing programs, music and nature sounds to relax the mind and body. Calm is free to use, but you will have to pay a fee to upgrade to use of its full features. Pacifica is another useful anxiety management tool.

Video counseling.

Video counseling can be an effective alternative for those who cannot participate in traditional therapy due to fear, scheduling conflicts or distance. Studies show that patients suffering from anxiety and depression respond just as well to online therapy as an in-person session at a

therapist

's

office.
Contact Sound Mind Therapy for Professional Support
Are you in need of a professional therapist to help you find your path to a sound mind? The staff of Sound Mind Therapy offers innovative counseling services from the heart. Call us today at (314) 499-9144 or complete our online request form to schedule an appointment. From our office in Creve Coeur, we serve residents of St. Louis, St. Charles, Town and Country, and many more communities.