Kim McGuiness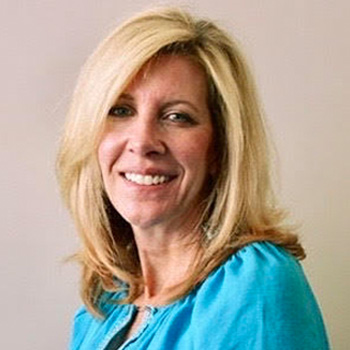 *Not accepting new clients.
Kim McGuiness M.Ed., PLPC, NCC
Kim has an ease about her that provides her clients an immediate feeling of being heard and supported. She is sensitive to how hopelessness and worry can feel overwhelming to an individual, a couple or a family. Sometimes even the idea of knowing where to start healing seems impossible and can affect your entire self. Kim believes in helping clients discover how life's challenges are affecting their wellness and how to trust themselves in adding meaning back into life. From where you get your strength, to how you feel, think and interact with others, the learning from past experiences helps create a personal education, an overall story and purpose. Kim believes by starting with the belief we all add value, it is possible to find a healthier focus on how to move one step closer to your destined path of wellness in mind, body and emotional awareness.
Kim's passion for counseling was built after experiencing difficulties in finding the right kind of counseling at the right time. When finding the right fit seemed impossible, she left her work in human resource consulting to become a Clinical Mental Health Counselor.
Kim works with adolescents, adults, couples and families. She completed her M.Ed. in Counseling from the University of Missouri-St Louis after 20 years of human resource consulting work and past inpatient clinical work at a state hospital facility. Kim works with individuals dealing with all types of issues such as depression, anxiety, self-esteem, career transitions, life transitions, pre-marital, marriage, anger, fear, spirituality, etc. She has been trained or certified in CBT, Gottman couples therapy, mindfulness, grief, play therapy, safe zone, assessing and managing suicide risk. Kim is a member of the American Counseling Association, Honor Society and certified as an Ability Ally for Inclusion.
Monday – Thursday: 10 a,m, – 7 p.m.
Friday – Saturday – Sunday by request
Extended hours available upon request
Rates:
Individual session $150 (first session suggested time is 2 hours, $300)
Couples session $150 (all sessions suggested 2 hours, $300)
Family session $200 (up to 4 people) (suggested time 2 hours, $400)