Elizabeth Gordon
Elizabeth Gordon, M.Ed, PLPC
Elizabeth believes each person need only look within to find the answers to their own struggles. She understands life is hard and it take a lot of courage to not only realize when change is necessary, but to have the courage to take the first step.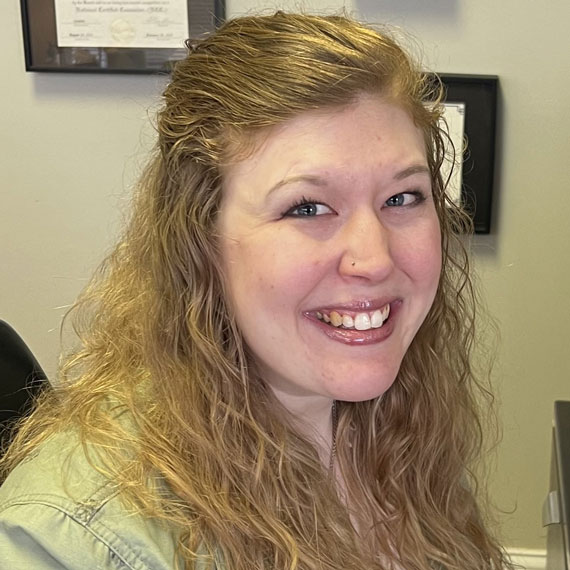 She recognizes how scary vulnerability can be, but from personal experience, she knows what can happen when challenges are seen as opportunities for growth and empowerment.
She has the gift of "getting people" and provides a warm and collaborative environment which promotes a sense of safety for clients to explore the things that are getting in the way of their hopes, dreams and achievements.
Elizabeth is a Provisionally Licensed Professional Counselor (PLPC) and works with children, adolescents, and adults. She received her M.Ed in Counseling from the University of Missouri-Columbia.
She sees individuals coping with a variety of issues including anxiety, depression, bullying, stress, self-esteem, relationships, self-injury, body image and eating disorders, trauma, and emotional regulation. She has trained in CBT, DBT, Mindfulness, Individual and Group Counseling.
Elizabeth Gordon's fees per 50-minute session:
Individual session $125 (first session suggested time is 2 hours, $250)
Group session of 2 or more $150 (suggested time 90 minutes $225)
Register as a new client